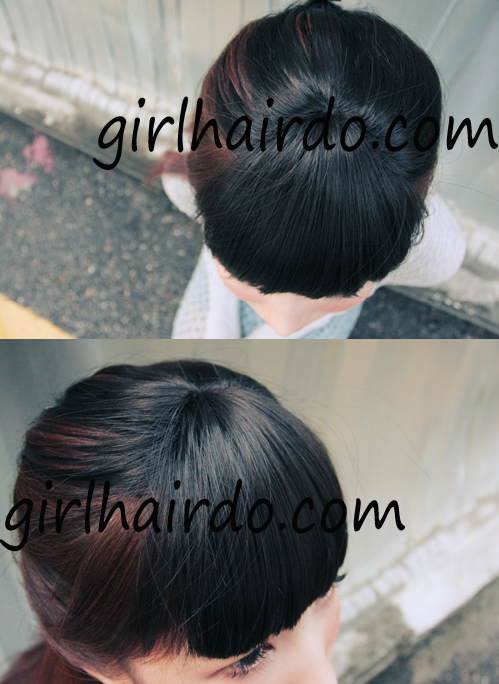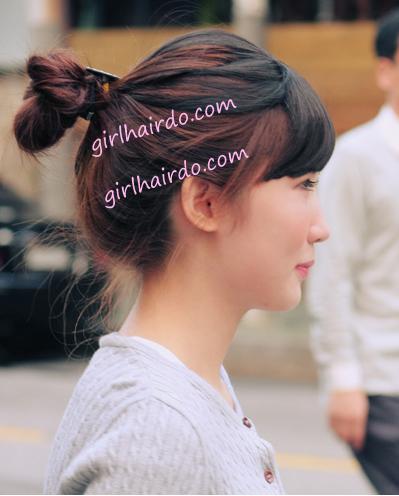 Bought this fringe to cover my balding head. It's a bit curly and it doesn't suit me best. It says that I could style it with a straightener, and I think I should give it a shot. I hope it works. Overall, it's a good fringe :)

Received and have yet to try out but looks good!

Received it ! the hair texture is soft and look healthly. Good buy! very cheap!

My 2nd order from girlhairdo Don't underestimate this hair! It save my life! I live in Malaysia and over here I can't find anything like this. I order online and pay via Malaysia may bank and receive the parcel within a week! I have really high forehead and little hair on the fringe area, I wear this as a fringe and use the extra hair at the back to blend backwards with my own. Fabulous!

first : is 100% real hair. bought it to the salon, the hairstylist say is real premium human hair. so that means I can straighten or curl or style or even colour it anyway I want. second: is real cute and easy to wear. I previously bought one human hair top piece from another shop for $800, but I end up wearing this girlhairdo $79.90 hair piece everyday. its alot easier and similar. its a small piece so its not noticable, easy to blend with my own hair. sometimes I use a clip or hair pin to blend it abit with my own hair. third: long lasting. I have been wearing my first piece since this tutu bangs came out till now. and still in tip top condition

long lasting and easy to use. nothing fanciful or exciting, but just a simple natural looking human hair fringe. I recommend using a conditioner during wash.

HUMAN HAIR TOP COVER +FRINGE

RECEIVED AND HIGHLY RECOMMENDED. VERY NATURAL.

SUPER VALUE FOR MONEY!! I DYED MY FIRST PIECE LIGHT BROWN AND NOW I AM BACK FOR THE 2ND PIECE, INTEND TO GIVE THIS AS A PRESENT TO MUMMY AS SHE HAS LOTS OF WHITE HAIR. I LOVE GIRLHAIRDO ~!!

Blend so well on me. the price is affordable . well done!!